Happy New Year! I say that with much excitement as I look forward to a New Year of renewal. It is all in the way we view our world that will determine what transpires in the days and months ahead. I choose to look forward with optimism,with peace and with determination.
This year will bring many changes and that in itself will take a bit of strength and courage! No one likes change but it is necessary to grow. I am taking on the challenge of creating a new website-well, just a different look,really.Something that reflects where I am in this point and time. Something a bit fresher, easier to look through and a bit more user friendly.
I will also be adding new products to my bath and body line in addition to the luxurious handmade artisan soaps, body lotions, lip balm and shea butter bars that are already offered.
I hope to have this new "look" up and running by the end of January so we will see if I can get everything done between retail/wholesale orders and the business of life itself!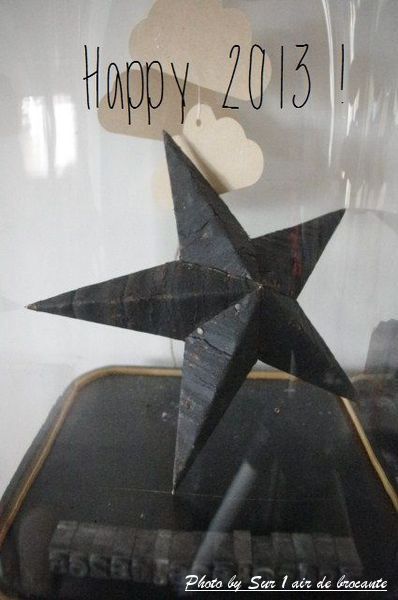 Sweet Harvest Farms has grown by leaps and bounds the past 2-3 years and I can only thank all of you for that! You give me the desire to continue to research and formulate all natural bath and body recipes that many of you consider the best on the market and that is flattering indeed!
There are some remarkable "goings on" behind the scenes here at Sweet Harvest Farms-(S.H. Farms,for short) so do stay tuned! In the meantime continue to spread the word about our amazing offerings. Remember-keep rejoicing even though the holiday season has passed! The world gives back what you put into it!