If I have never said that I hate moving, well......OK, hate is a strong word....It is not my favorite thing to do!
So we are doing some major downsizing but it will save us $$$!! I will miss the soaring ceilings (but not the electric bills), I will miss the in-ground pool (didn't even use it that much), I will miss the HUGE master closet (I am turning one of the bedrooms at the new house into a mater closet!) and I will miss having a 3 car garage as my production area (will have a large enough production area at the new place)
So now that I am simplifying perhaps I can post on my blog more often and get products to my customers in a shorter period of time! There are many pluses to this move and I can't wait to get settled!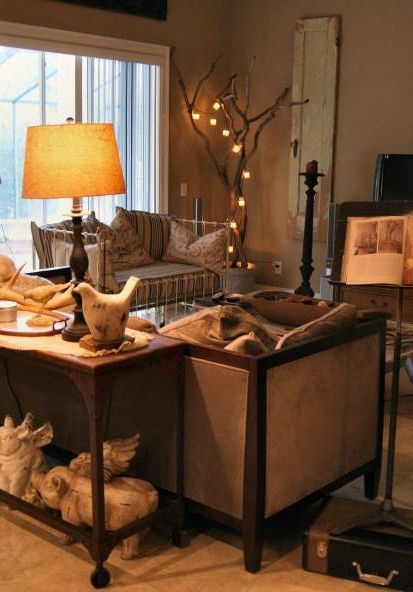 So get ready all my little piggy's (pictured above).. it's time for a change!