Did you know that signing up for my monthly Newsletter automatically enters you into the monthly drawing for a $50 Gift Basket filled with Sweet Harvest Farms products? Did you also know that every month we offer a "special" such as free shipping, free product or both? Bet you didn't realize that this Newsletter will also keep you informed of any new products that Sweet Harvest Farms is working on or available to you already?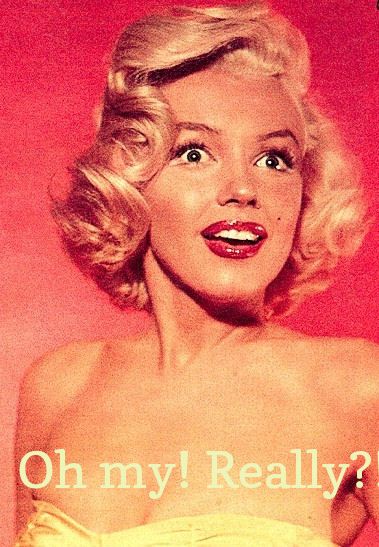 Yes-Really! Well then what are you waiting for?!
Go to Sweet Harvest Farms.com and hit the sign up button at the bottom of the homepage. Glad to meet ya!