So I was fortunate enough to have a gift bag with an luxurious handmade artisan Amore' Soap and roll on parfume' delivered to a few A-list celebrities that champion the fight for a cleaner Earth!

I hope at least one of them loves the way this amazing soap makes their skin feel and look. My customers won't use anything else once they have tried a Sweet Harvest Farms product.
Have you had your soap yet?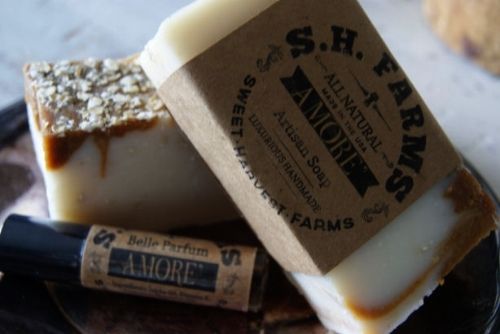 Click Link below to view Press Release:
http://www.onlineprnews.com/news/478741-1398101054-sweet-harvest-farms-puts-handcrafted-soaps-scents-in-hands-of-ecoconscious-celebs-for-earth-day.html